The Capitol Health Team is made up of a diverse, highly motivated and experienced group of healthcare executives that span the healthcare continuum. The leadership has extensive background in enterprise consulting, from small medical group practices up to extremely large complex healthcare systems as well as large-scale government projects.
The experience of our team is unique in the industry because of the diversity of the principals and our proven ability to execute on multi-year large scale, highly complex projects, requiring multiple layers of organizational and cultural change management.
The CHA team has personally developed and assisted companies in the development and implementation of cutting edge healthcare technologies for the past 25 years.
Our consultants have developed cutting edge, first of their kind health information technology systems and programs for chronic care and population health management that are currently in use today by health institutions enterprise wide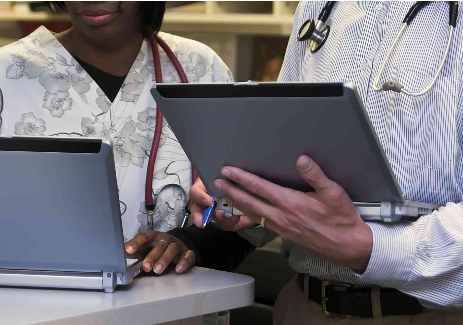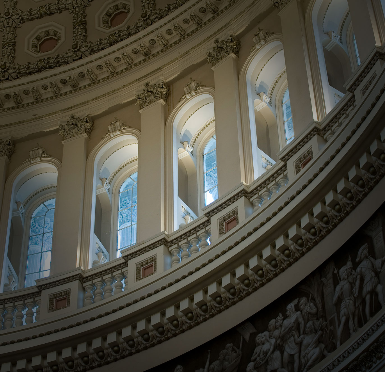 Value Based Care Managment Program Design and Implementation
Patient Engagement Technology
Health Status Monitoring
Health Data Exchange & Quality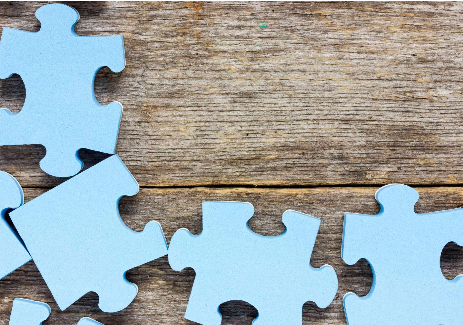 Moving forward means circling back to these core principles: health care that keeps patients healthy in a way thats equally rewarding for providers with a passion for what they do.